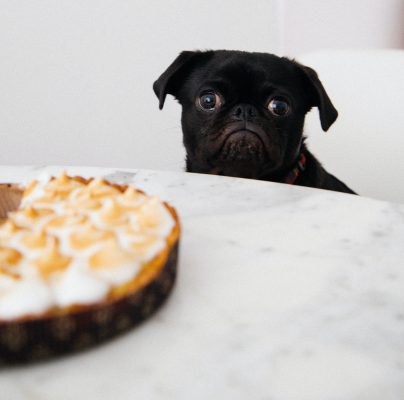 Struggling with your weight? Supplements could be your answer!
Weight management is very much a personal, and subjective subject. Over the decades, what constitutes a healthy, or even an 'attractive' weight has fluctuated as much as our weight has. In the days of Marylin Monroe, hips and curves were in, and they were soon swept away by the waif like models in the 70s (Twiggy) and the 90s (Kate Moss).
Now, it seems that all body shapes are in, as long as they look good on Instagram. The body positivity movement is taking hold and we couldn't be happier. But still, weight loss adverts are everywhere, and nowadays we can find anything from weight loss coffee to surgeons willing to suck and sculpt us into shape.
All of that said, obesity rates are rising and medics are now warning of an obesity related crisis resulting in unprecedented levels of diseases such as type 2 diabetes and heart disease.
So wherever you sit on the subject of weight loss, if you want to lose weight, there's nothing to be ashamed of. Weight loss should be sensible though, and involve slow and sustained fat loss using sensible diet and exercise measures.
You can however, add in a little bit of help in the form of weight management supplements. When taken alongside a balanced, calorie managed diet and plenty of exercise, certain weight management supplements can help push you that little bit further.
Fairly new to the scene are raspberry ketones, which are thought to help speed up our metabolic rate helping us to burn fat faster when we exercise.
Bodylean CLA Plus is a supplement that can help to reduce body fat and encourage the production of lean muscle mass by improving the way the body stores and uses the energy in the food we eat.
Carboslim supplements from HealthAid are designed to block the absorption of carbohydrates from foods such as bread, pasta and potatoes, which can help to aid weight loss. It also contains green tea extract which helps to speed up the metabolism and the mineral chromium, which is important in regulating blood sugar levels.
If you're looking to miss a few meals each week, a protein shake is ideal for providing you with nutrients, as well as being lower in calories than a full meal. A ready made protein blend is ideal as they're quick, simple and fuss free to prepare. They're available in a range of flavours, including berry flavour, chocolate and vanilla, and suit all tastes. Whey protein shakes are made using whey, a dairy product, but there are plenty of vegan options available too.
We're now operating a Covid safe shopping experience in our bricks and mortar store and we have plenty of high quality supplements (Including Solgar, Viridian and Bioforce (Vogel) that aren't available on our website) and really knowledgeable staff. So why not pop in, say hi, and discover how else we can help you on your weight loss journey?